Power BI: Cutting Edge Business Intelligence
Your data visualised
Power BI is a self-service business intelligence solution delivered through Microsoft Excel and Power BI Desktop – tools that non-technical business users can easily use to expand their BI capabilities. Empower your team members to discover insights hidden in your data with Microsoft Power BI.
Platform-wide effectiveness
Build powerful end-to-end business solutions by connecting Power BI across the entire Microsoft Power Platform—and to Office 365, Dynamics 365, Azure, and hundreds of other apps—to drive innovation across your entire organisation.
Vast and varied toolkit
Connecting Power BI with Microsoft Dynamics NAV allows for easy integration and reporting into Microsoft Excel, leveraging the tools in the PowerBI suite like PowerPivot, PowerView and PowerMaps. Power BI is also available as an app to plug into with Dynamics 365 Business Central.
Simple, intuitive deployment
Connecting your data with Power BI is a simple process allowing users to be set up and running with reporting solutions quickly. Your reports can be surfaced in any user's role centre so that your whole enterprise can start making assured data-driven decisions.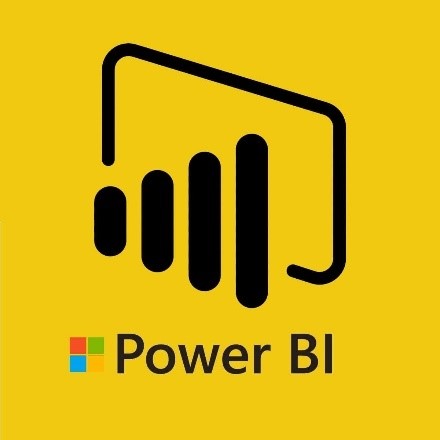 Acumen specialise in helping you bridge the gap between data and decision making. We'll help you optimise your business intelligence with trusted Microsoft technologies and industry-leading expertise.
Create Amazing Data Experiences
Unparalleled Familiarity
Anyone who's familiar with Office 365 can easily connect Excel queries, data models, and reports to Power BI Dashboards
Actionable Insights
Go from data to insights and insights to action with the Microsoft Power Platform with easily built business applications and automated workflows
Real-time analytics streaming
Know what's happening now, not just in the past. From factory sensors to social media sources, get access to real-time analytics so you're always ready to make timely decisions
Share and collaborate
Use Power BI in the cloud for easy report sharing and collaboration through professional and premium versions. Provide access to every member of your organisation with feature rich mobile apps.
Ready for the next level?
Start our conversation now and change how you do business
IT'S BUSINESS TIME