World Class Software
Bringing world-leading technology systems to New Zealand businesses.
To deliver unique solutions that will transform your business, we've hand-picked a collection of truly exceptional software applications that enable us to develop world-class solutions.
Our software partners include:
Core solution software partners

With over 20 years' experience, Microsoft Dynamics NAV offers outstanding functionality in an ERP system. Covering all aspects of your business from Finance to Manufacturing, NAV helps transform and improve your business processes to fully integrate and automate your business systems.
Learn about Microsoft Dynamics NAV

The future of ERP systems takes everything great about Dynamics NAV to the cloud for unmatched accessibility and performance. Dynamics 365 Business Central is an all-in-one business management solution that's easy to use and adapt, helping you connect your business and make smarter decisions.
Learn about Microsoft Dynamics 365 Business Central
Get easy deployment "In a Box"

Power BI is a self-service business intelligence solution delivered through Excel and Power BI Desktop. Users can gain enhanced insights into their business data and make confident data-driven decisions. Connecting Power BI with Microsoft Dynamics NAV allows for easy integration and reporting into Microsoft Excel.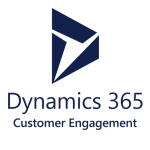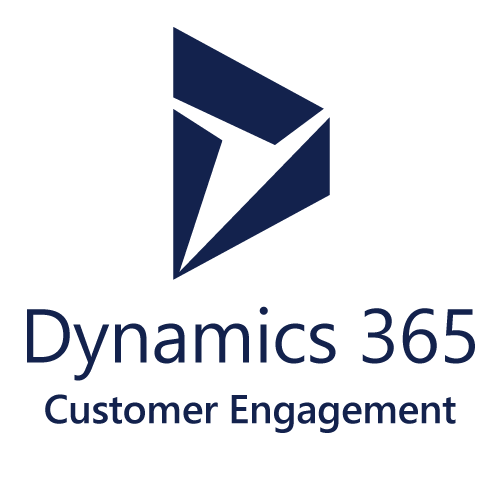 Delivering immediate satisfaction is the best way to delight your customers. Microsoft Dynamics 365 Customer Engagement (Formerly Microsoft Dynamics CRM) provides a powerful collection of cloud-based tools, apps and platforms to put this power in your hands. Streamline and optimise customer data to enhance responsiveness and enrich relationships.
Learn more Microsoft Dynamics 365 Customer Engagement

With more than 48,000 customers globally, Qlik's award-winning approach to Business Intelligence is changing the way companies view and use data. Qlik software introduces unmatched visibility and will help you discover new things aspects of your business daily.

Dot Net Nuke (DNN) develop integrated web solutions that translates the power of you business solutions into advantages for customers, partners and staff. Three quarters of a million websites use DNN technology to connect content to revenue.

If Microsoft Excel is where you feel most confident in building reports, then Jet is right for you. Multiple report templates are available out of the box helping you present your findings in a single, well-formatted report. Jet Reports offers various products offering simple report generation to running a Data Warehouse.
Ready for the next level?
Start our conversation now and change how you do business
IT'S BUSINESS TIME