About Us
The Acumen Recipe
Ingredients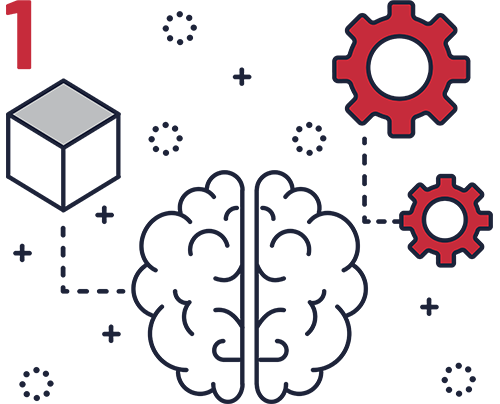 Establish an intimate knowledge of your operations.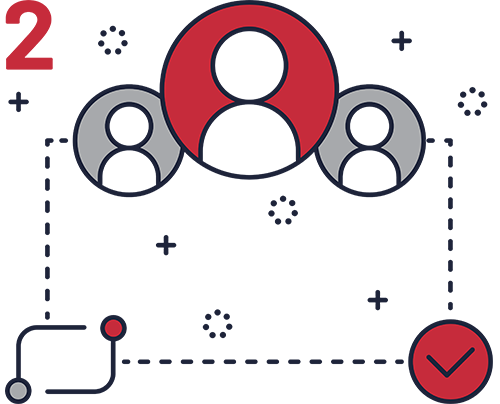 Introduce our team of New Zealand's leading software integrators and consultants.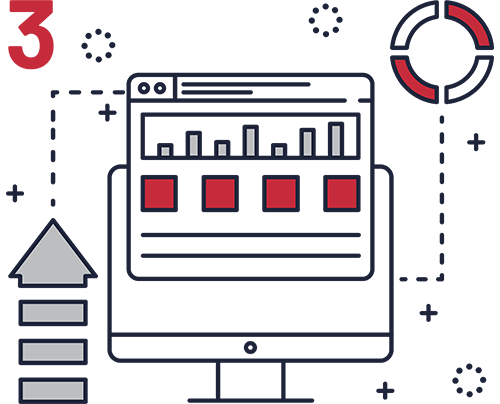 Add our hand-picked collection of truly exceptional software applications.
The Result: A world-class solution for your business
Acumen Consulting
Acumen Consulting was formed in 2006 and continues to grow from strength to strength due largely to its philosophy of developing expertise in one best-in-class software package instead of representing multiple, competing products.
Careful solution selection coupled with a dedication to deliver market-leading integration and support has positioned the company among the market's leading business software vendors.
This commitment to delivering scalable high-quality outcomes has grown Acumen's client base to over 60 businesses of varying sizes and functions, that operate across a range of different industries.
Undertaking a stringent and careful recruitment process, Acumen has assembled an expert team of development professionals all with at least ten years of NAV experience.
Timeline
2006 – Certified Microsoft Dynamics Nav Reseller
2008 – Wellington Dynamics NAV Branch Opens
2011 – Acumen Qlik Business Intelligence Division Launches
2012 – Acumen Online Web Integration Division Launches
2013 – Brisbane Dynamics NAV Branch Opens
2014 – Appointed Microsoft Gold Partner
2015 – Appointed NZ's only Qlik Elite Partner
2018 – Appointed LS Retail Partner
Ready for the next level?
Start our conversation now and change how you do business
IT'S BUSINESS TIME