Dynamics 365 BC "In a box" THE FUTURE
Are you ready to take your business to the next level?
As a Microsoft Gold partner we deliver world-leading business software and offer unrivalled integration expertise to transform how your business functions.
Our specialists will work with you to identify the strengths and weaknesses in the financial, supply-chain, reporting and customer-facing aspects of your business.
The result will be an elegant solution designed uniquely for your business that will significantly increase performance and profitability into the future.
We are Acumen, where consulting truly means something.
Analyse
Let us get to know your business and deliver a unique solution, tailored to your requirements both now and as you grow.
Improve
Our solutions are based on how you use them as much as results. We focus on your journey as much as your destination.
Evolve
We'll deliver and support a robust and scalable solution that will grow with your business and adapt to your requirements.
Companies that have made the journey with us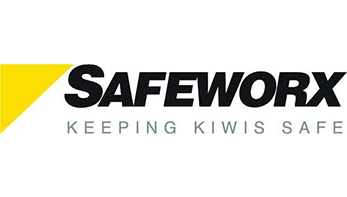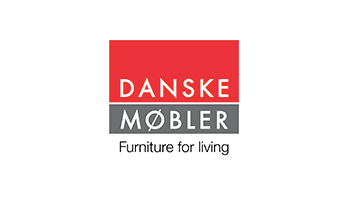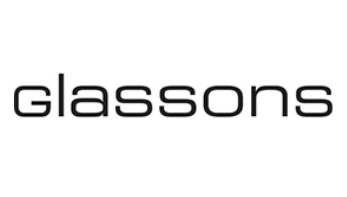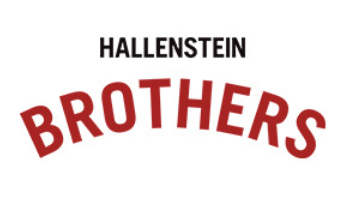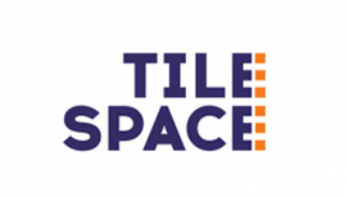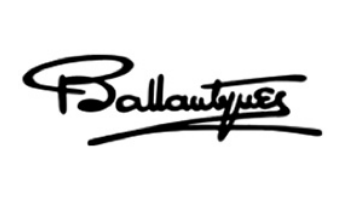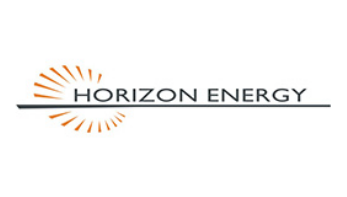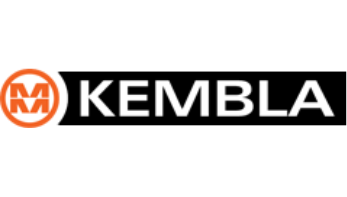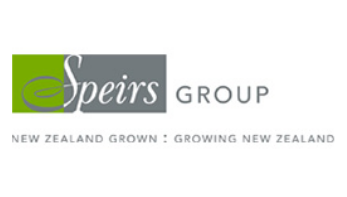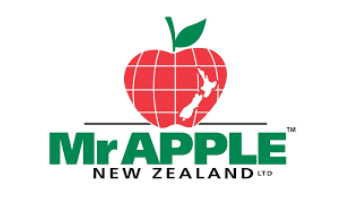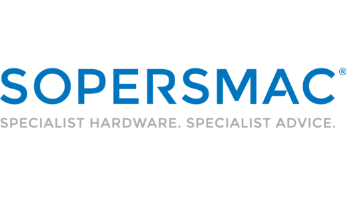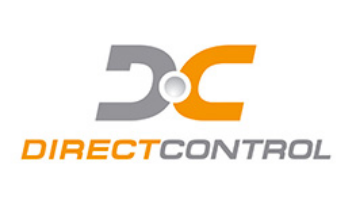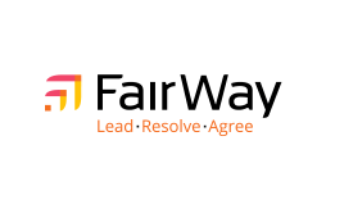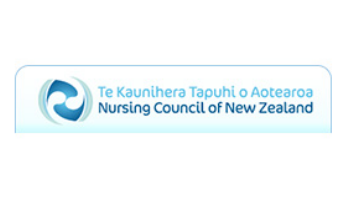 Ready for the next level?
Start our conversation now and change how you do business
IT'S BUSINESS TIME