Warm up the system before demos
When demoing Dynamics NAV or 365 BC for a customer on a local PC, it is always annoying that the Nav service is slow after reboot. Then there is a little hack. Go to search and search for Test Tool:

Then add a test codeunit: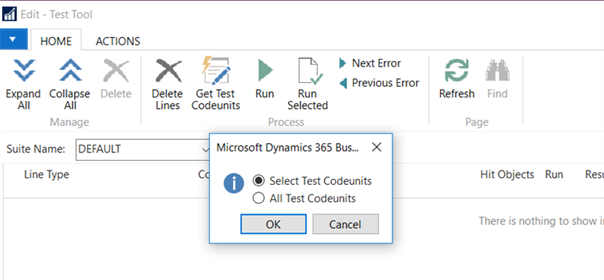 Select a test codeunit called System Warmup: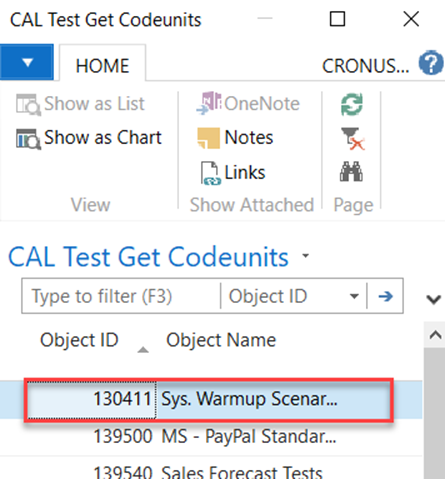 Then run it:

Limitations: It must run on a developer license and the language must be set to English.