Clicking Ctrl+C on message boxes. Isn't it annoying to get an error and then to have to type the whole error message into a Google search manually? It's much easier to just press Ctrl+C on the message box and the paste it directly into a Google search or in a Notepad.
Here is an error: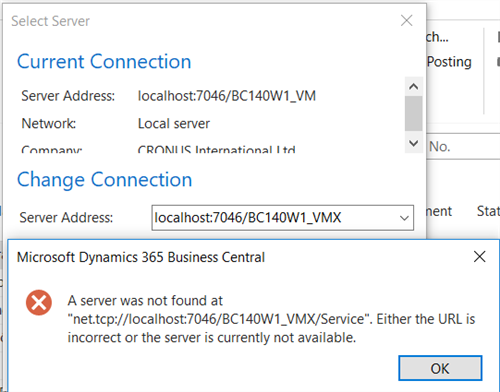 Press Ctrl+C, open a browser or a notepad and paste it in with Ctrl+V:

At Acumen Consulting, we know Microsoft Dynamics 365 Business Central from back to front – so if you feel like it could be delivering you more, there's no better partner to show you how.
We're Acumen, where consulting truly means something.