Run As
Testing permissions is always a hassle. Change the permissions then log out and in as the new user to test the permissions. Here we can use a secret windows trick instead:
Hold the Shift key down and Right-Click on your icon: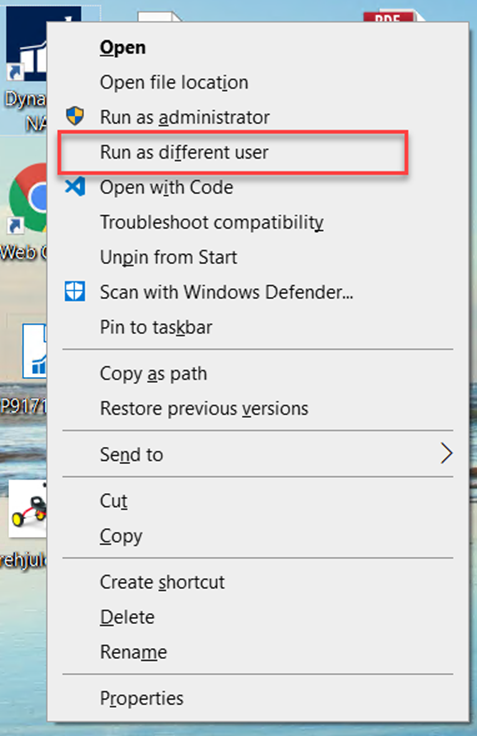 Select Run as a different user and login: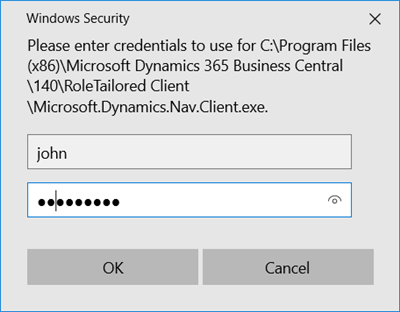 And now you are logged in as John: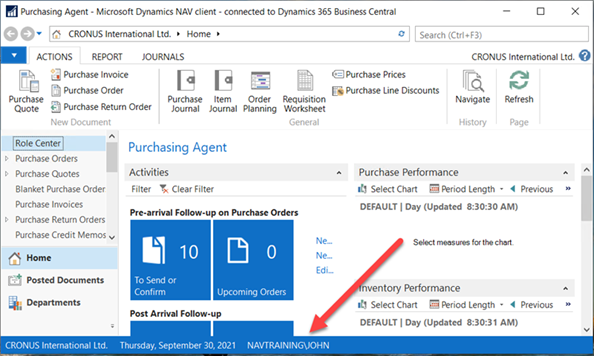 A word of warning though: Now all documents saved to the desktop or documents will be saved to John's desktop or documents.
At Acumen Consulting, we know Microsoft Dynamics 365 Business Central from back to front – so if you feel like it could be delivering you more, there's no better partner to show you how.
We're Acumen, where consulting truly means something.