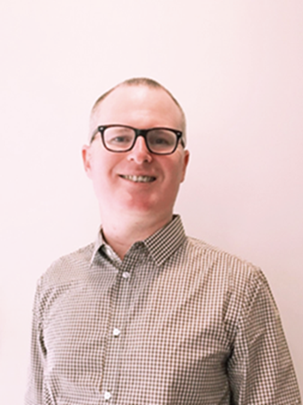 We are excited to announce that Russell Laing is the newest addition to the Acumen Consulting team.
Russell brings to Acumen a wealth of ERP experience, with over 15 years in industries including media monitoring, garment wholesaling, and textile manufacturing.
Starting out as a developer Russell has been in involved in all aspects of the software development lifecycle, ERP implementations and integrations, and specialises in Microsoft Dynamics products.
Russell is experienced in IT Operations and Project Management with exposure to a wide variety of technologies.
His passion for finding solutions to customer requirements brings the use of Business Intelligence to the fore, helping customers find unique insights to make better and more timely decisions.
Having moved from an in-house project management environment to one with a broad base of customers, Russell is looking forward to applying his skill set in new and exciting ways.
"I believe the key to achieving the best solution must be people based. With committed and knowledgeable people with the right tools anything is possible. I really excited about working with Acumen's customers to deliver change that meets their present and future business needs."
Welcome aboard Russell!