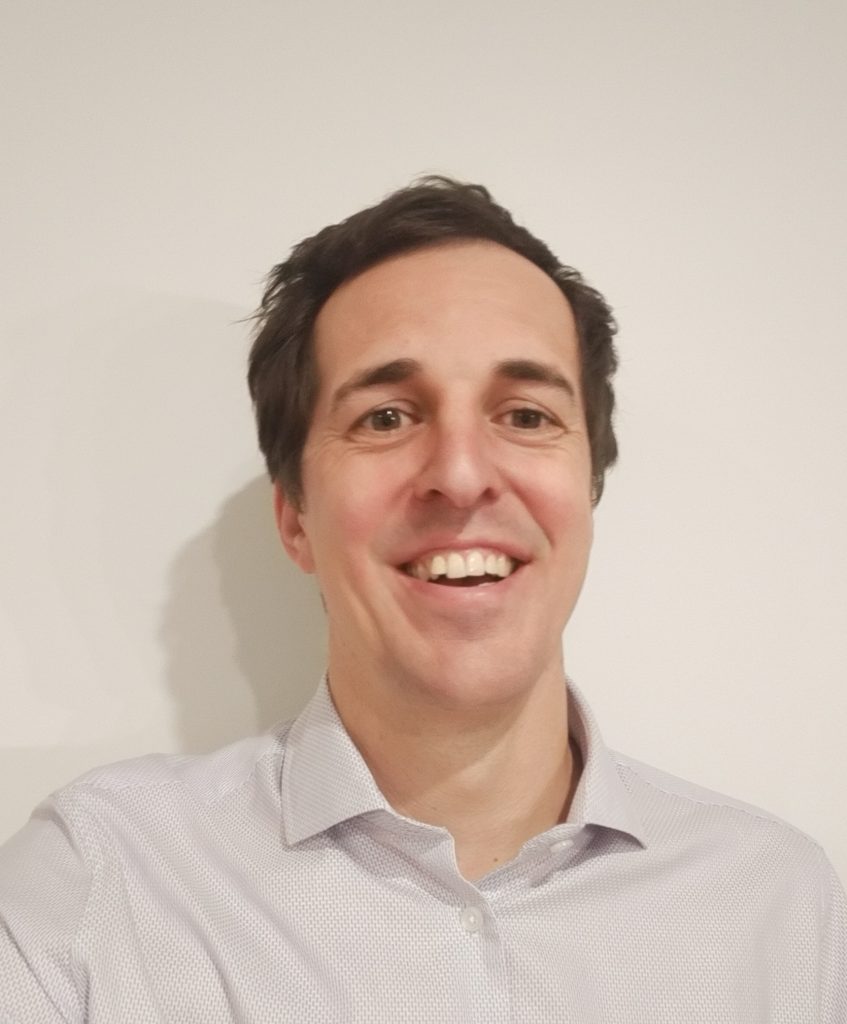 Acumen is delighted to announce the appointment of Peter Jaksons, a data scientist with nearly 15 years' experience in customer facing data analysis.
Originally from Belgium where he completed a Masters Degree in Statistics,  Jaksons specialises in tailoring data models to the unique needs of each customer.
His ability to translate specific business targets and goals into effective, versatile models that users can adapt and scale over time will add tremendous value for Acumen's customers.
"I've witnessed the evolution and development of business intelligence solutions for over a decade and we're entering a really exciting period. The future is user-driven and the tools are here to deliver this. Organisations can now choose a partner based on the business outcomes they need – and the right partner will have the right tools to deliver.
"Acumen has worked hard to assemble an excellent suite of data tools that can cater for all types of organisations. I'm particularly looking forward to meeting more decision-makers and helping them harness the power of these solutions and enjoy the value on offer."
With Jaksons on board with Acumen, customers can look forward to taking a big step forward in how they realise value from their data. He joins an industry-leading team with expertise and knowledge from a wide variety of businesses and industries.
Jaksons will initially be focused on showcasing the power of Data Robot, which combines with other world-class business software packages to deliver Acumen clients a carefully crafted suite of solutions that can increase productivity and profitability to any business.
Welcome to the Acumen family Peter!