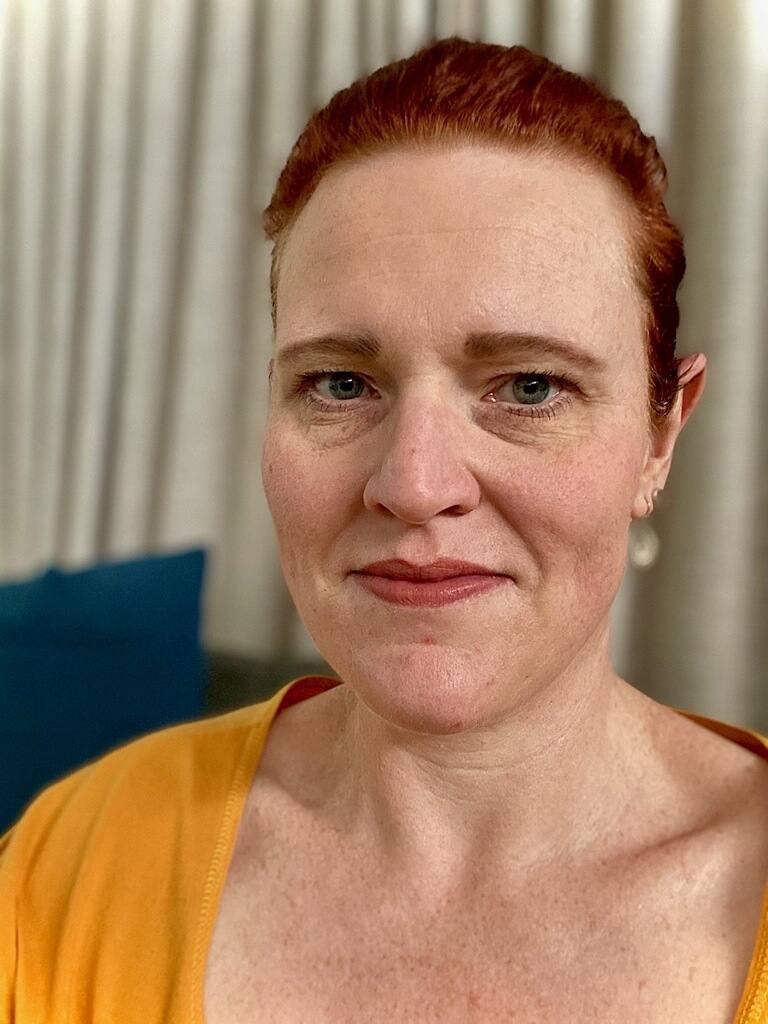 Acumen Consulting team continues to grow and we are excited to announce the addition of Lizelle Lombaard, a consultant with over a decade of hands-on Microsoft Dynamics knowledge.
Lizelle began working for a Cape Town, South Africa based Microsoft Dynamics Partner in 2009 as a Helpdesk Co-Ordinator before graduating to become a qualified Microsoft Dynamics Consultant in 2010.
A consultant ever since, Lizelle specialises in Purchase Processes, OCR (Continia Document Capture), System Integrations and has a keen interest in Reporting.
Lizelle immigrated to NZ with her family late in 2016 and settled in Wellington. Her husband is studying towards a diploma in Paramedicine and their a 14-year-old daughter attends college with a keen interest in art and music. Their twin sons, aged 5, have just started primary school.
As we continue to grow the Acumen team, particular focus is paid to the areas of expertise our customers need. Lizelle is another excellent example of our efforts to deliver talent and expertise that will help out customers maximise productivity and profitability. We look forward to introducing you to Lizelle and helping to take your business to the next level.