Acumen Consulting is delighted to announce that our very own Teddy Heeryanto has been recognised as Microsoft's Community Spotlight honouree for March 2020.
Teddy has been a valuable contributor of suggested and verified answers in the Microsoft Dynamics community forums and continues to help users get maximum value out of Microsoft products.
We're very proud of Teddy and see him as an integral member of our NAV development and consulting team.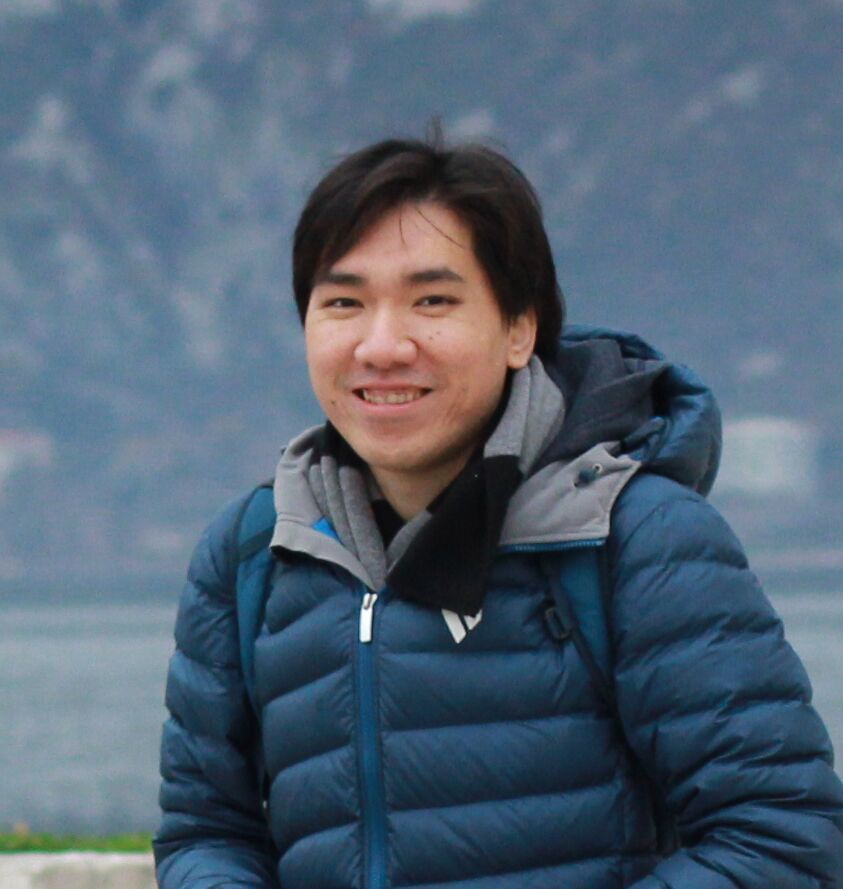 "To be a better ERP consultant/developer, we must never cease to learn. The Microsoft Dynamics Community has provided a platform for me to learn and grow my knowledge and expertise. It is definitely an honour to contribute and be part of the this Community and to learn from one another."
Teddy Herryanto, NAV Developer
I started off my career as a Technical Developer for Navision 4 in 2006 which launched me into the career path of ERP. My area of expertise is in Dynamics NAV, now known as Dynamics 365 Business Central.
I have led multiple Dynamics NAV projects for businesses across Asia – Japan, Singapore, and Indonesia, and currently in both Australia and New Zealand.
My passion is to deliver solutions that focus on user-friendly interfaces while keeping a high standard of compliance with their needs. My motto is to add value to people's lives and try to leave people better than when I first met them.
In my spare time, I enjoy spending time with my family and learning about new cultures through traveling. I also enjoy teaching which was the reason why I started my blog That NAV Guy with the aim to share my knowledge in Dynamics 365 Business Central and help out the Dynamics Community.
You can follow Teddy and learn from his ERP expertise in his regularly updated blog: That NAV Guy