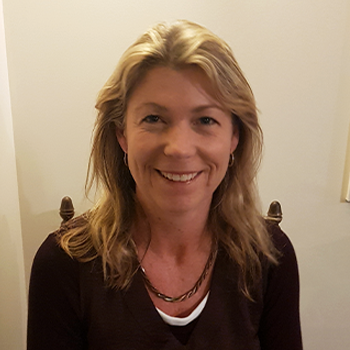 We are excited to announce that Toni Long is the newest addition to the Acumen Consulting team.
Toni has recently returned from 6 months of sailing the Pacific with her husband and two children and we are lucky to have her on board as an Dynamics NAV/365 Business Central Consultant.
Bringing excellent credentials to the role, Toni has a Bachelor of Business degree majoring in accounting and a post graduate diploma in business administration.
In terms of work history, she is a qualified accountant with over 20 years' experience in finance roles including; Financial Controller for a global forwarding company, Finance Manager for importer and retail/wholesale/distribution businesses in the Tiles & Steel industries, and contract finance placements in the insurance sector.
This well-rounded exposure to a range of markets blends very well with her experience in multiple ERP solutions as well as involvement in implementations and integrations. For the last 7 years Toni has been an end-user of Microsoft Dynamics NAV within a highly bespoke environment.
We are fortunate that Toni has chosen to step to the other side of the customer divide to put her knowledge and expertise to use in delivering tailored accounting solutions and helping our customers get most out of their ERP platforms.
Of particular value is Toni's enthusiasm and capabilities with financial and operational reports, specifically using Jet Reports & Power BI to source relevant information and present it to stimulate confident data-driven decision making.
"Having worked across a broad range of business environments performing a variety of accounting roles I'm able to communicate at all levels, listen to the needs of all stakeholders and tailor solutions that meet both strategic and operational requirements. I can't wait to get underway with Acumen and look forward to delivering value, efficiency and profitability to our customers." – Toni Long
Welcome aboard Toni!